Hamilton's Book Quiz Results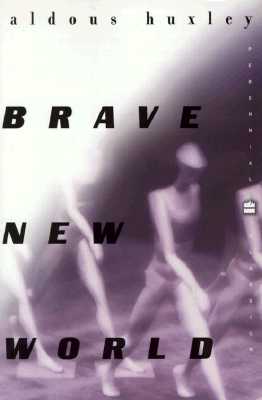 You're Brave New World!

by Aldous Huxley

With an uncanny ability for predicting the future, you are a true
psychic. You can see how the world will change and illuminate the fears of future
generations. In the world to come, you see the influence of the media, genetic
science, drugs, and class warfare. And while all this might make you happy, you
claim the right to be unhappy. While pregnancy might seem painful, test tube
babies scare you most. You are obsessed with the word "pneumatic".


Take the Book Quiz
at the Blue Pyramid.
I think this is the first time I have been accused of being "obsessed with the word 'pneumatic'." I was indeed concerned about it a few weeks ago when I was having the wheel bearing hub unit replaced on my car. You see, using a pneumatic wrench to make the repair can actually damage the part and so you must opt for the impact wrench instead... Sorry! Obsessing again!